Motion Design and Animation Direction
Motion Design and Animation Direction
Here are a few of my more professional motion design cases.
​
For the weird stuff, please check my Instagram.
Informative animations for
International House Helsinki
(2021)
AGENCY : SHERPA




CLIENT: INTERNATIONAL HOUSE HELSINKI


ILLUSTRATOR: KATi NÄRHI
ANIMATION DIRECTION & ART DIRECTION: OONA JÄRVINEN


CLIENT ART DIRECTOR: FELIPE FUENTES




ANIMATOR: OONA JÄRVINEN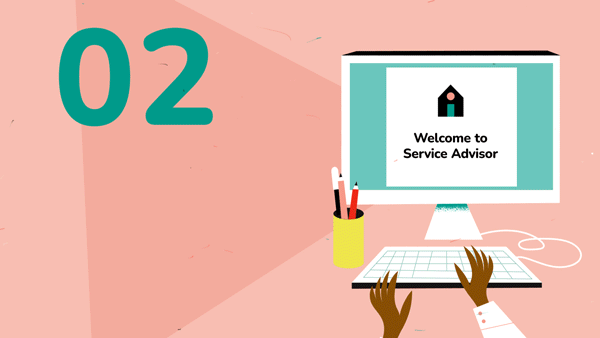 Motion graphics design for Sokos
(2021)
AGENCY : SHERPA




CLIENT: SOKOS




ART DIRECTOR: PIIA PELTONEN




COPYWRITER: VILLE VERKKAPURO




DESIGNER / MOTION DESGIN: OONA JÄRVINEN
Motion Graphics Animation
(2019)
Personal project where I animated introductions to some modern classic books to demonstrate the use of motion graphics in an animation.

Art direction, direction, graphics and animation by me.